Salt Water Pumps For Reverse Osmosis Type APP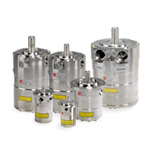 Danfoss APP salt water pumps:
• Geometric displacement 2-300 cm3/rev
• Maximum pressure 80 bar continuously
• Duplex and super duplex stainless steel design
Danfoss range of high-pressure water pumps is based on the axial piston principle enabling pure water lubrication and a very high efficiency.
All Danfoss APP Axial Piston pumps feature: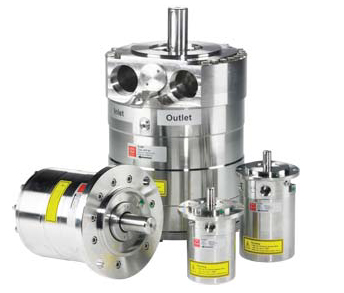 • A very corrosion resistant design, materials are duplex and super duplex stainless steel and polymers.
• Very light and compact design
• Very low pulsation and airborne noise
• Lubrication of moving parts by the water itself
• Parts and materials designed for long service life and high efficiency for operation with Brackish Water and Sea Water
• Minimum service life is approx. 8000 operating hours, typical is this a multiplier of 3-5 times higher when comparing up against competitors.
• An APP Danfoss high-pressure water pump is the natural choice in a medium to high pressure RO systems.
Sea Water Reverse Osmosis
Brackish Water Reverse Osmosis
For the complete range of Danfoss APP Salt Water Pumps go to our dedicated website: High Pressure Water Equipment - APP Pumps
Subcategories: